Let's Build Your Business. Together.
Let's Build Your Business. Together.
I was so impressed with Steelance after-sales service. I bought their steel five years ago. However, months ago, the machine doesnt work suddenly. Though the products have been out of warranty range, Robert quickly helped arrange a professional technician to help troubleshoot the machine issues by video and send me free spare parts to replace.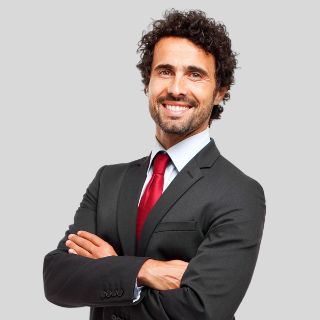 "I'm from Japan, and had cooperated with several steel suppliers before, but no one can compete with Steelance. Their products are well-made which improve my clients' satisfaction and back to me for more orders. Highly recommended!"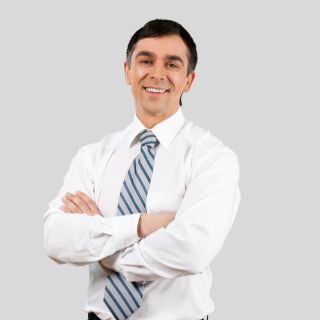 "I choose Steelance because it is the only brand I trust in China, and my colleague has actually visited their factory and was impressed with their high-tech equipment. I'm willing to import steel from them, not to mention that Steelance's steels are at a very cost-effective price while still being of SUPER quality."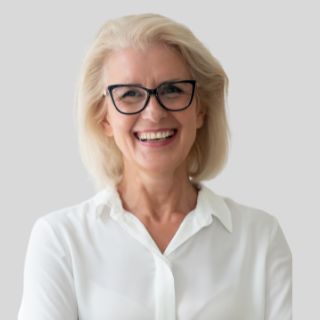 Ericka
Purchasing Director
"During the whole process, Steelance makes me feel rest assured. Their salesman – John was very professional and had a good attitude, which makes things easy for people like me who have no importing experience before! He even set up a live video chat via zoom so that I could come to take a look at these steels in the factory before placing the order."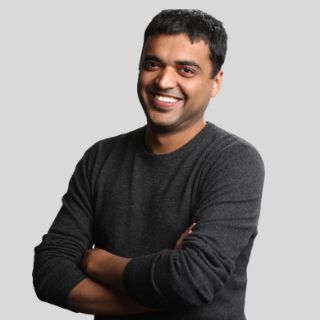 "The prices are unbeatable with such high quality products. Steelance saved me from endless negative complaints about quality issues of cheap products. You get what you pay for."

James Worthy
Ceo Of Shiper
Our Factory Address
For customers who visited our factory, 90% of them placed an order without hesitation after factory tour. Our top-notch products and advanced production technology prove that we are a trustworthy and reliable supplier. So we sincerely welcome you to visit our factory and know our products in person.