Redefining Steel
Steelance was founded in 1998, and we have been in the this industry for more than 20 years! Since 2013, we hope the world hear the voice from steelance.com. That's why you can see this site. Today, we see that there are a lot of steel manufacturers in China and across the world. However, their solutions were still stuck a few years ago.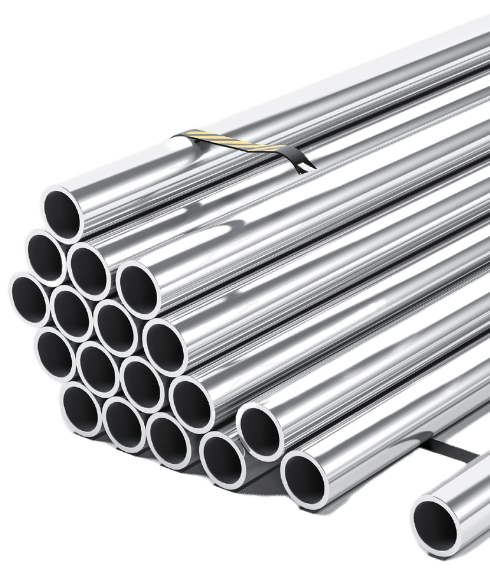 Meet the Team Behind Steelance.com
From the engineers who design and develop our products, to the customer service representatives who ensure that you're always satisfied.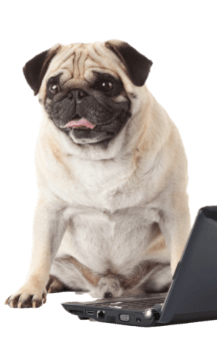 Chance
Chief Happiness Officer
Create Positive Work Environment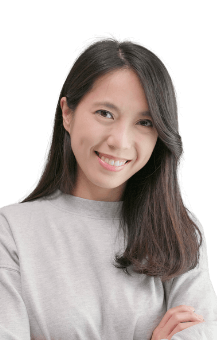 Sophie
Marketing Manager
Make & Execute Marketing Plans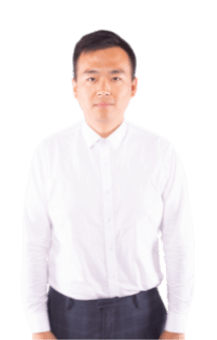 John
Chief Engineer
Product Design & Production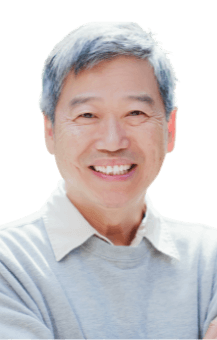 Simon
Co-founder
Enjoy Learning New Things
Some of Our Achievements
Certificates and award is recognition of our hard work. We will keep up the good work and make sure the products you receive always meet the highest quality standards.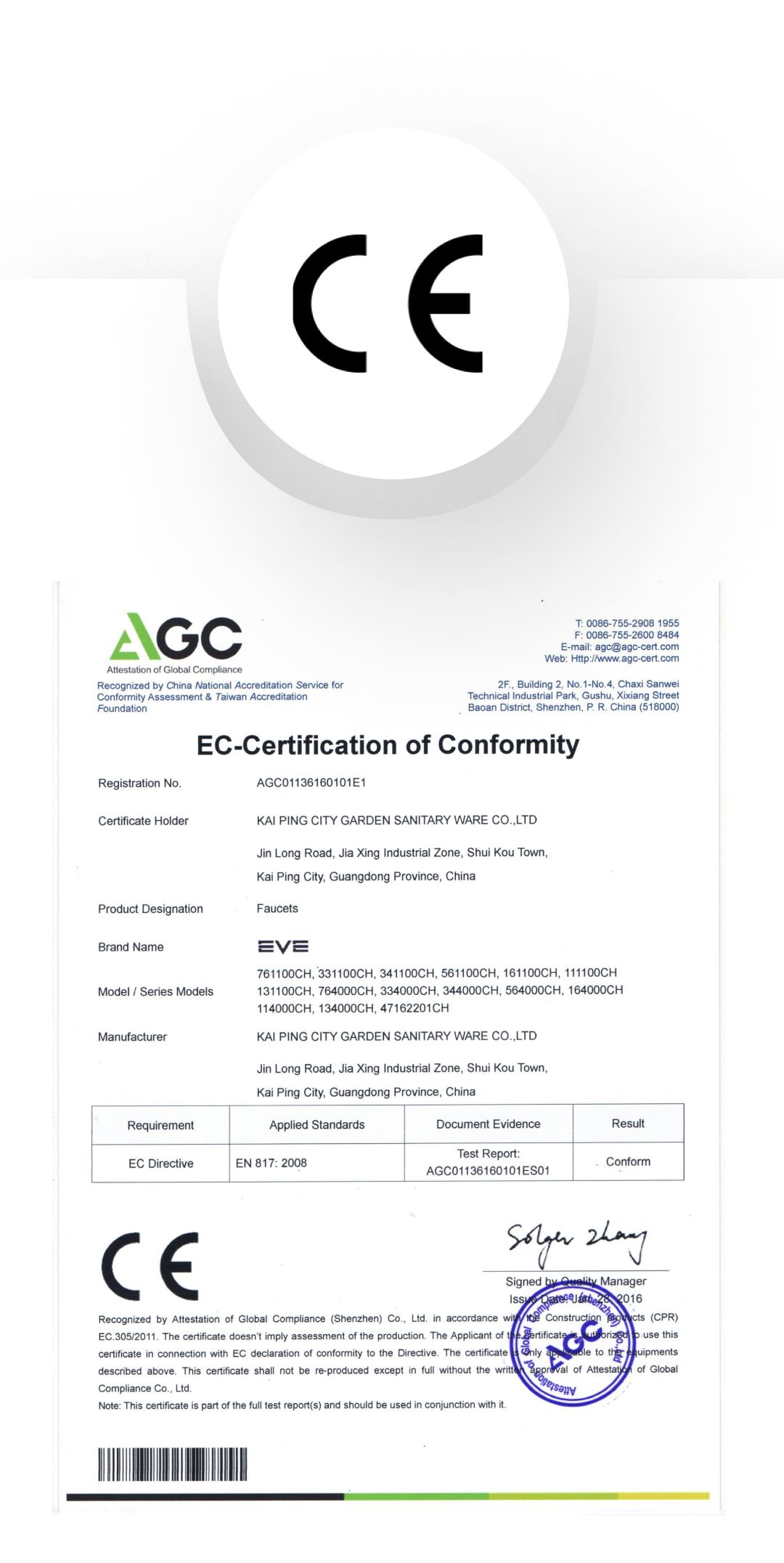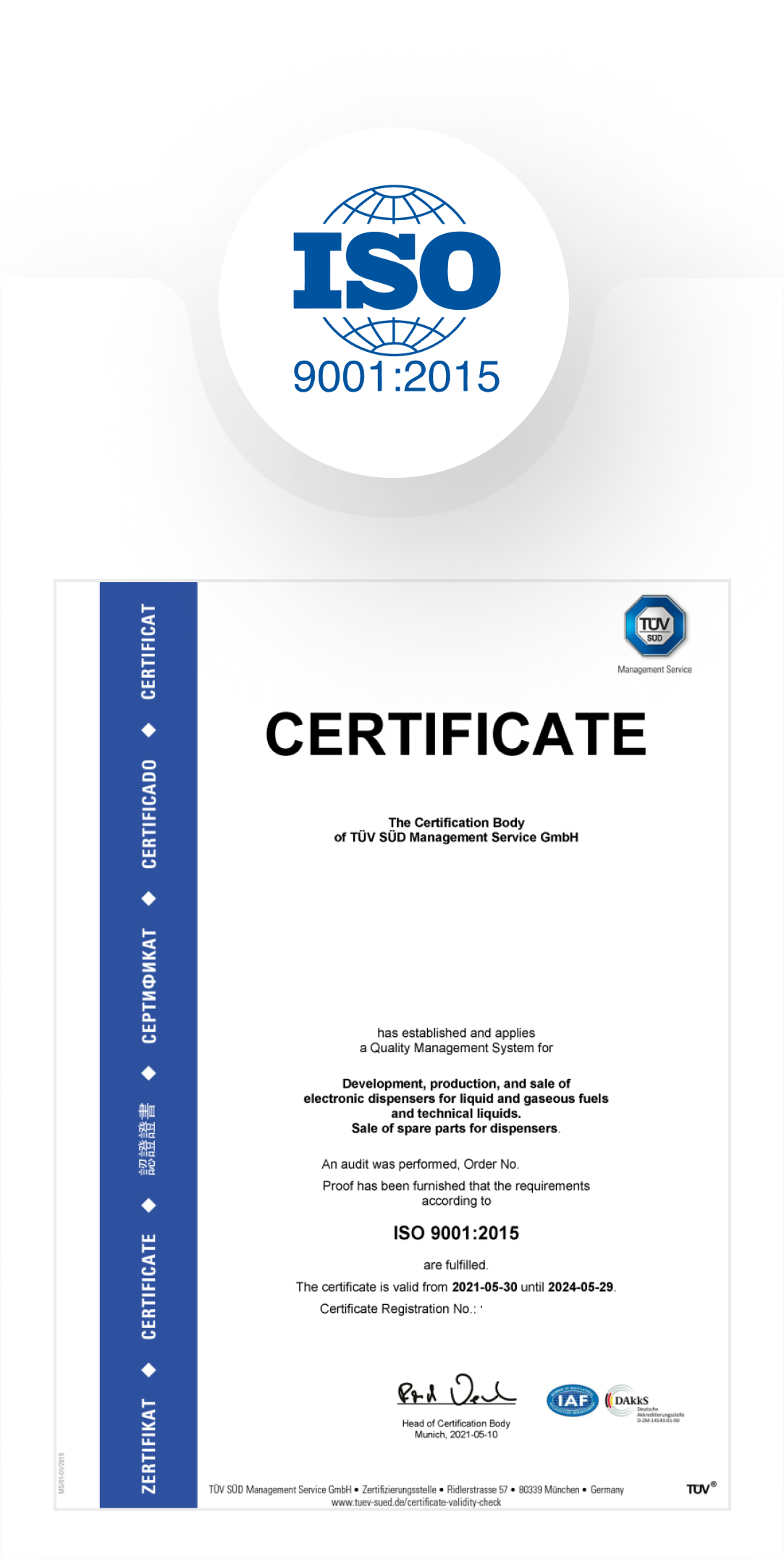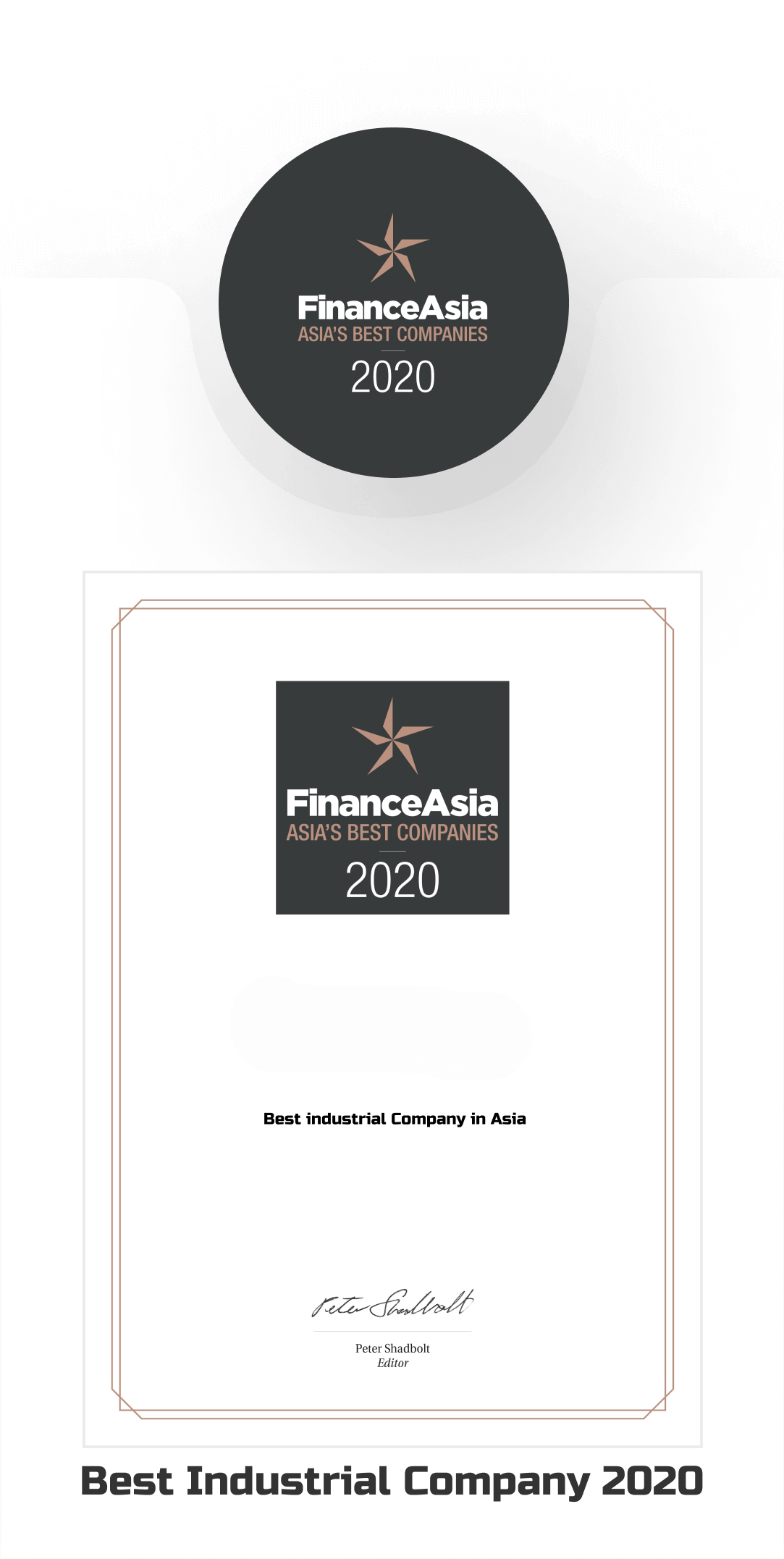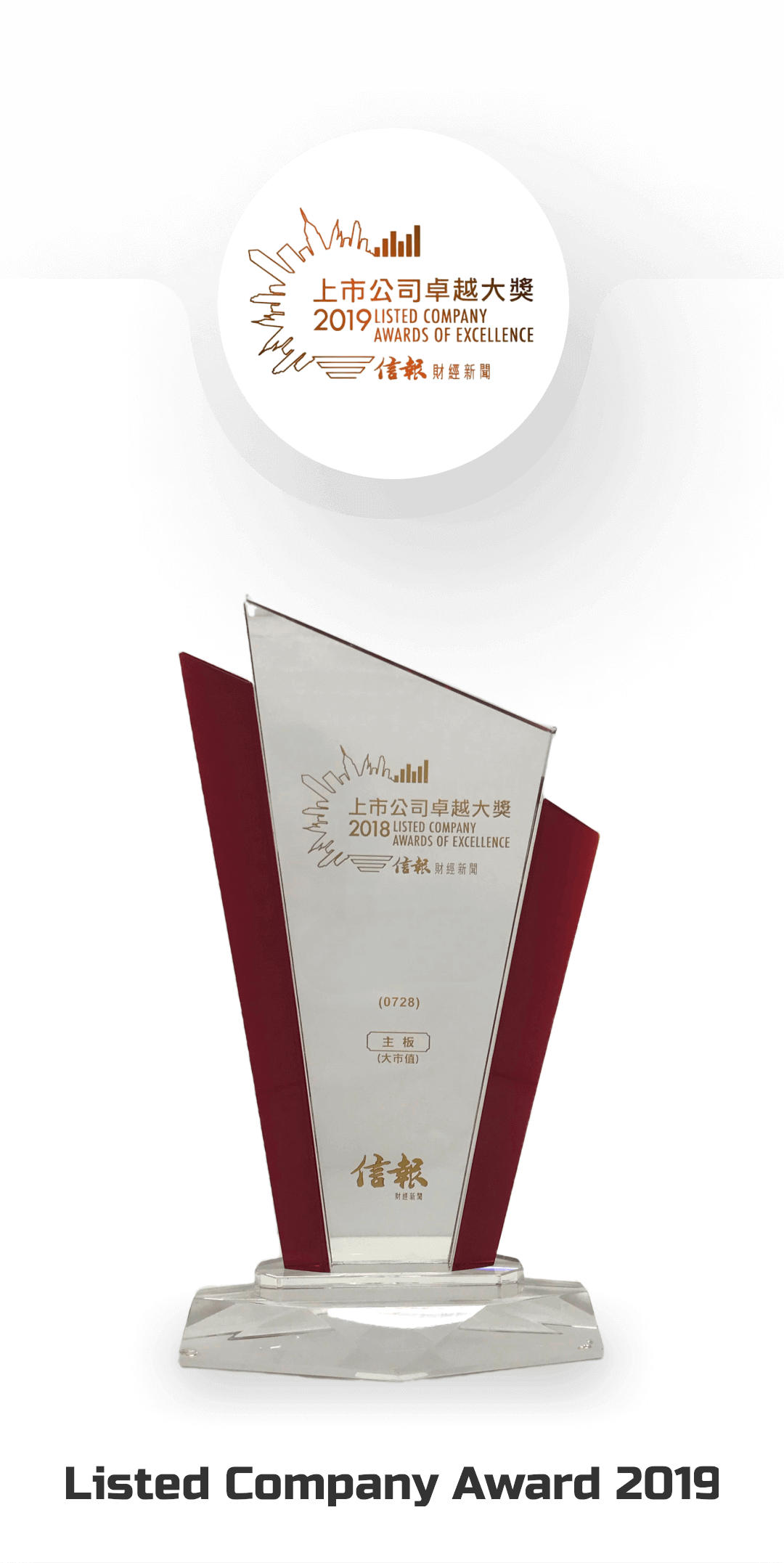 Our Quality Assurance
Strict Quality Control from Raw Material to Finished Products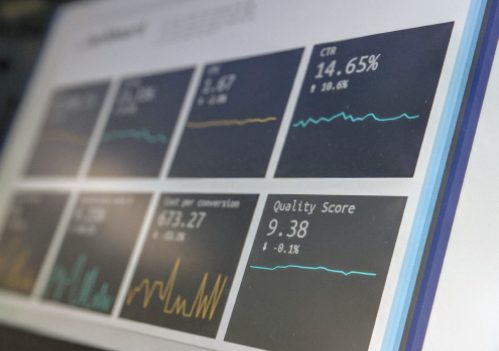 Low Percent Rate of Defects
A low percent rate of product defects is essential for any quality assurance business. We have a rigorous testing and quality control process in place to keep product defects in 0.5%-0.8%.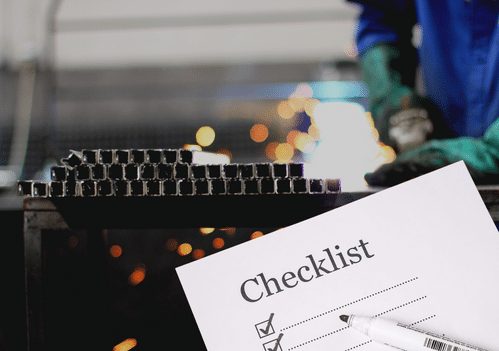 Specification Checklist Compliance
We have a checklist that our workers follow for every product, to make sure they are 100% in compliance with the specs. If a product does not meet the specs, it will be remade.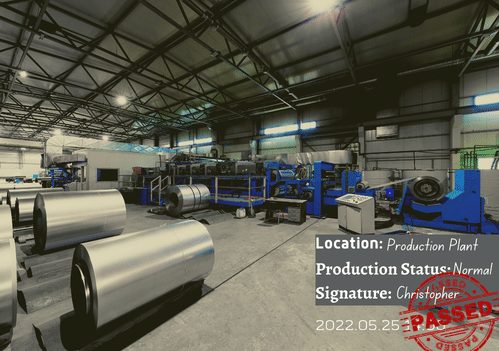 Take Real Time Photos in Every Step
We also take real-time photos in every step of the manufacturing process so we can track any issues that come up and address them within 24 hours.
OEM & ODM for Your Business
To gain a competitive advantage, you need to continuously improve and innovate you products and services. This is where our OEM and ODM service come in to boom your business.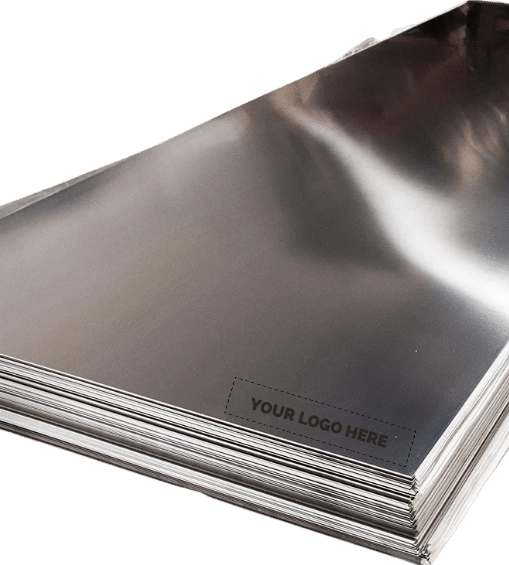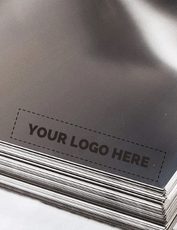 Customer Case Study
Check below customer cases to see how we help our customers achieve their business goals.
Who Trust Us





Get Your Products in 4 Steps
Product Design & Manufacturing Time
If you need to customize the product, you need to send us the draft and thoughts first. Design and customization part usually takes 3-10 working days. With products design finalized, we will arrange production. Most of the time, it may take 15-60 working days to complete the production of one order, up to your order details.
Products Packaging and Boxing Time
With products produced, the next step is to package and box them for shipment. This process usually takes about 1-2 weeks, depending on the order size and the packaging required.
Customs Clearance and Loading Time
Depending on the country you are importing from, customs can take anywhere from a few days to a few weeks. Once your products have cleared customs, they will need to be loaded onto a ship or plane for transport. This can take a day or two. Additionally, if your product requires assembly or special packaging, that will add to the loading time.
Sea and Land Transportation Time
When it comes to shipping time, china to usa shipping usually takes about 2-4 weeks from the date of dispatch. Shipping time from China to different countries can vary. And the transporatation method you choose will also affect the time. You can ask your sales agent for an estimated shipping time.